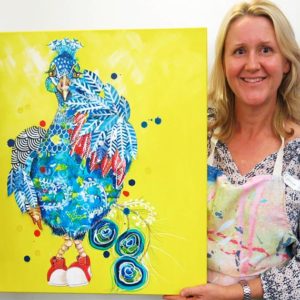 Thanks for your order.
We really hope you enjoy your book. If you have any problems, please contact me and I will do my best to sort them out.
If you would like to follow me on Facebook, I am pretty active on there and post all the latest information about readings, new books and more.